People say creating a website is not that of an uphill task but it takes some effort to sustain and maintain a smooth, hassle free website which is up to date and can enhance business profits.
A website must have fresh, current and accurate content. Websites need to be updated often since they are a means of communication for any sized business. People are using the Internet everywhere – on their televisions and phones, so having your website content up to date is, no doubt, something that is very important now.
We at BDM Infotech having years of experience and expertise into Website Maintenance Services and we have realized that maintenance is more costly affair than building a website.So we decided to help out our valued customers with best quality and economic website maintenance services and facilities which are tailor made to save your valuable time and money.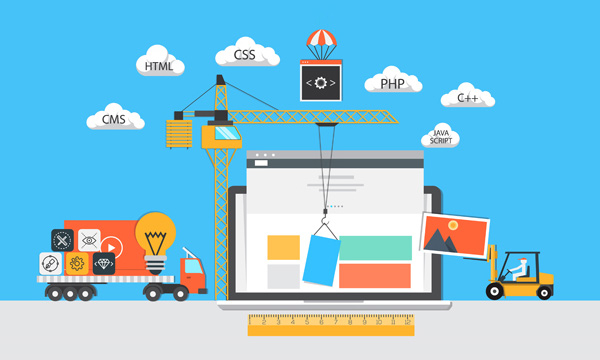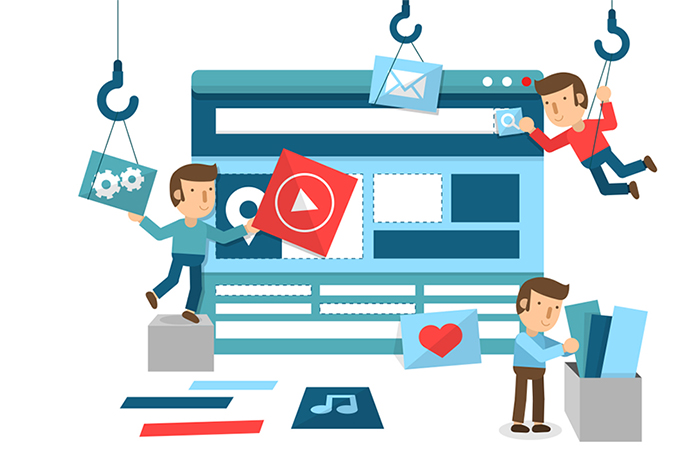 BDM Infotech is here at your service. In addition, we provide you the space to concentrate on things in which you turn out to be the best.
The main areas of website maintenance and website managements are many and these are getting wide day by day. We are one of the leading names among website maintenance company Mumbai and mainly focus on prime, important and broad segments of it.
If a website can provide updated contents then people or visitors return to the website often to meet their content need and this generates the traffic and profit subsequently. There also should be old articles, comments and other information maintained in an archived setup for prompt references.
To avoid any emergency occurrences and situation, we, as a dedicated website maintenance Company in Mumbai we keep regular backup of Files and Data. It is very significant in terms of maintaining Continuity of Business.