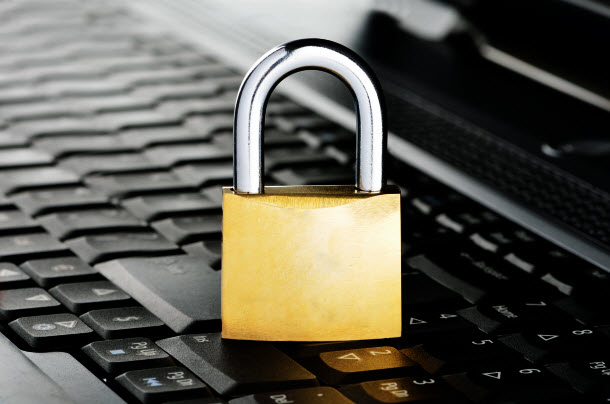 Site Lock helps protect more than just your website; it can protect your business. There are more threats to your website business now more than ever.
Hackers use malware, SQL injection, cross-site scripting and more sophisticated techniques to steal your customer data and redirect your traffic, ruining your site's reputation.
Protect your investment. Daily security scanning identifies vulnerabilities and protects your site against threats. With 70% of web visitors looking for a verifiable third party certification before providing personal data, the Site Lock Trust Seal provides customers with confidence and has been proven to substantially increase your sales and conversions.
The Site Lock Tool performs deep website scans that will tell you when any file on your website changes, giving you full visibility to all activity on your site.
This scan takes a comprehensive look at the surface of your website from the outside-in, as well as the files on the back-end from the inside-out, to detect hidden malware.
If any website malware is detected, the automated tool quickly removes it so that your site does not become blacklisted or incur any downtime. Our technology ensures that your customers receive a secure experience when visiting your website.