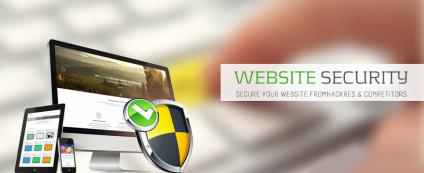 Code Guard is a service that provides an automatic website backup solution. Code Guard monitors your site and keeps you informed of any changes while offering frequent backups and restore options so that downtime can be avoided.
Code Guard's services include:
Backups - Code Guard makes an initial backup of your site and continues to make backups as changes occur.
Monitoring - Code Guard monitors your site daily for changes and sends a change alert email to notify you if there are any. Code Guard also updates you on the progress of your backups.
Restoration - You have the option to revert back to any previous version of your website with the click of a button.
It is an automated, cloud-based backup service for websites and databases, and it's well suited to securely backing up your Word Press sites in real time.
When it comes to backing up Word Press, we need to consider all the files in our Word Press configuration, e.g. Word Press itself, themes, plug-in, image uploads, etc., as well as our database