Landing Web Pages are crucial to help you convert traffic on your website no matter what type of site it is. Landing Web Pages are a crucial part of a successful online marketing campaign. A Landing Web Page is one that accomplishes high click-through and conversion rates. There are plenty of rules and principles of great design but when it comes to a website's landing page, it is almost an exact science. It is about 'conversion-centred design' or using the design of the Landing Web Pages to influence a user towards a particular action.
A Landing Web Page is a website page where you direct traffic to prompt a specific action on the part of the visitor. This is where your visitors "land" by following an advertisement and a call to action in your website or a link in social media.
The first and most important task is to find a clear USP (unique selling point) for the product or service in question and then use the landing page design to focus everything on one primary call to action (CTA).
Whatever the goal, it is up to the design of the page to channel the user towards it – whether through use of white space, contrasting colours or more explicit directional cues.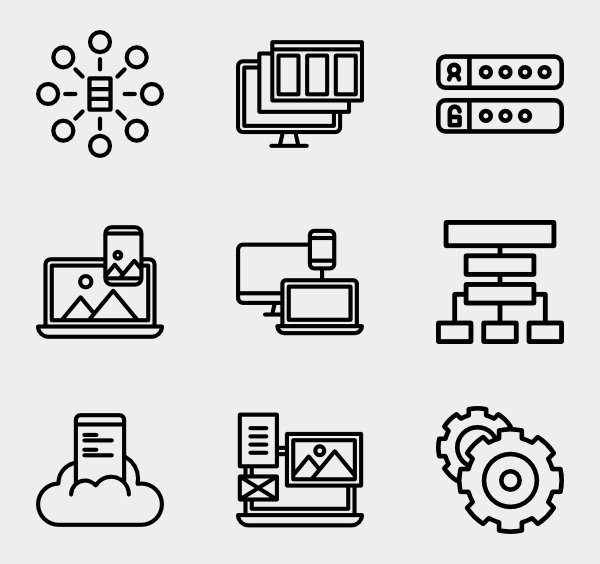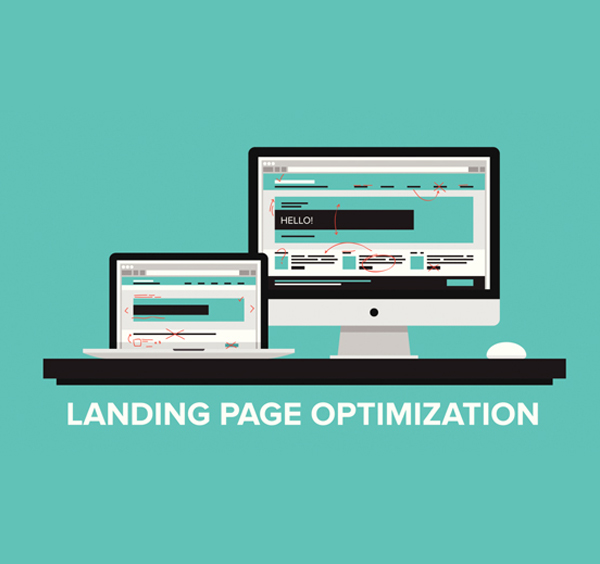 While browsing the Internet, we are bombarded with various online marketing campaigns such as Search Engine Optimization (SEO), Pay Per Click (PPC), Social Media, Display ads, Banner ads and so on.
Designing a landing page that will accomplish this objective is a job for experienced professionals. The landing page design team at BDM Infotech has vast experience in coming up with Landing Web pages that work and deliver the goods for our clients from all over the world.
Finally, we believe each landing page design project gives us an opportunity to learn. Having worked with a diverse set of clients in different businesses, we understand that everyone has a different expectation from an online marketing campaign. Landing Web pages are designed with a view to make a marketing campaign a success and accrue the desired benefits for a client.
If you are looking for any advice or help with your landing web page design and development, you have come to the right team to deliver what you need, please feel free to get in touch with the team at BDM INFOTECH for a free consultation.